Free shipping on purchases over $1600 MXN (Mexico) and $250 USD (rest of the world).
Face Cream 55ml
Multifunctional facial cream (day and night) for all skin types (dry, combination or oily). Ideal to keep your skin hydrated and youthful without the need for complicated routines.
Genderless and for all ages.

U.V. protection.

Moisturizes and regenerates.

Smoothes and brightens immediately. Maintains firmness and diminishes expression lines.

Helps fight acne and minimizes pores. Smoothes blemishes and scars.

Comfort and suppleness for the most demanding skins.

Geranium and Rosemary oils add a fresh, soothing scent to the formula.

Day and night.
Calendula Oil: Moisturizes, nourishes, soothes and decongests the dermis and epidermis (first and second layer of the skin). Regulates sebaceous secretion. Healing.

Calendula Extract: Prevents skin dehydration. Regulates sebaceous secretion and detoxifies the dermis. Natural astringent action.

Geranium essential oil: Regulates the function of the sebaceous gland. Stimulates cell regeneration of the dermis. Scent note.

Rosemary essential oil: Stimulates skin oxygenation. Accelerates cellular healing. Aroma note.

Ginseng Extract: Delays skin aging. Improves elasticity and gives energy to the skin.

Aloe Vera Extract: Decongests and restructures the dermis.

Shea Butter: Moisturizes and strengthens the first layer of the skin. Stimulates collagen and elastin production.

Vegan. Does not contain parabens or toxic ingredients for the skin. Not tested on animals.
Made in Mexico.
Apply to a clean and slightly damp face, morning and evening.
It does not require much quantity, you will find your measure.
If you feel your skin needs more hydration than the cream is giving you, you can add 2 or 3 drops of Super Booster.
Customer ratings
08/01/2023
consistencia ligera
La consistencia es muy ligera, queda perfecto cuando lo combinas con el boost
06/02/2023
Face cream
Mi crema de día favorita
Dionisia F.

Mexico
03/13/2023
Crema hidratante día y noche
Excellent
XIMENA M.

Mexico
02/03/2023
Una vez que pruebas estos productos...
Nunca más volverás a usar ninguna marca comercial! La crema corporal es la mezcla perfecta con un toque sutil en su textura. El jabón corporal, es una maravilla con su toque de menta que la hace loas fresco y suave que puedes encontrar para la piel que queda completamente humectada y juvenil! Amo el perfume de patchouli!!! Gracias ✨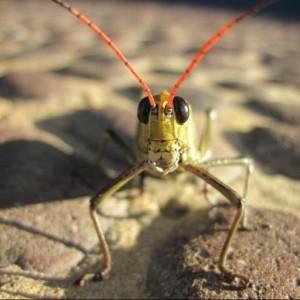 LE
Liuba E.

Mexico
12/05/2022
La crema perfecta
Siempre me ha costado trabajo la crema de cara y encontrar esta ha sido maravilloso. Está super balanceada como para sentir hidratada mi piel pero nunca la siento grasosa. La consistencia es ligera y tiene un suave aroma, soy el tipo de persona que no disfruta los olores fuertes por lo que es perfecto para mí. Ya tengo más de un año usándola y definitivamente es mi favorita.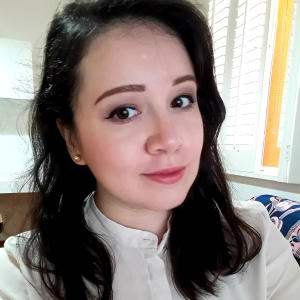 JP
Julieta P.

Mexico